The most accurate flash light in the world

If you need in photography to use flash light — you should know that in this segment there is BRONCOLOR... and some other companies, somewhere very far away… In fact, this light has only one drawback — a rather big price.
Therefore, I will allow myself to highlight the reasons that I consider appropriate for buying this equipment:
— you just want to have the best of the best;
— you need a very high flash speed (1/14000) at high power (3200J) - for shooting moving objects or people;
— you need powerful and convenient battery generators (for open-air operation in large spaces);
— you need perfect color temperature control;
— you want to get small and well-controlled spots of light to work with pulsed light as a constinuous light;
— you like the blue light on the generator, mimimi…
Here are some photos I made with the BRONCOLOR light:
As well as my training materials on working with light equipment:
Light drawing:
Unfortunately, so far in the selection of videos there are only lessons on working with constant light.
All videos in the selection — on YouTube
What do I use and why:
1. MOVE 1200L generators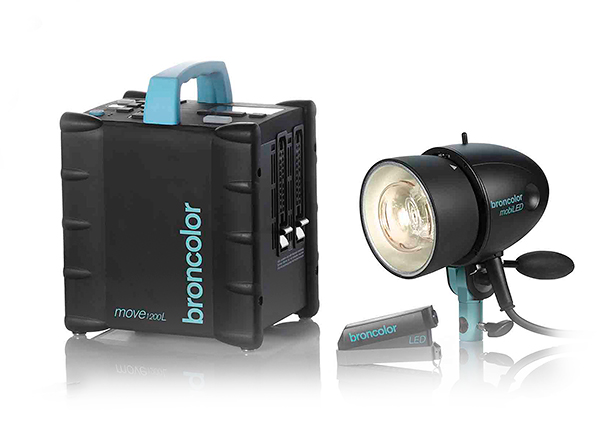 I shoot a lot in the open air, day and night, using large spaces for the composition of the photo. For such work I need really powerful mobile generators. Move1200L is the best solution.
2. SCORO S 3200 generator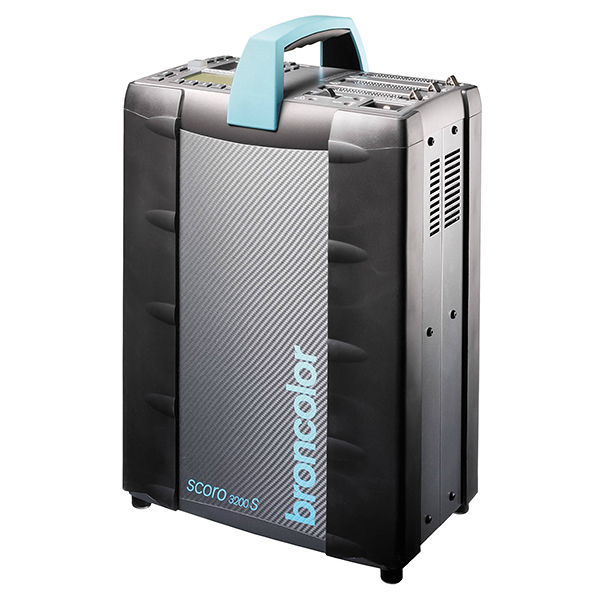 The best studio Broncolor generator. I use it as the main tool for working in the studio. To be honest — I rarely use its main advantages (the speed of the pulse).
3. PICOLITE pulse heads with attachments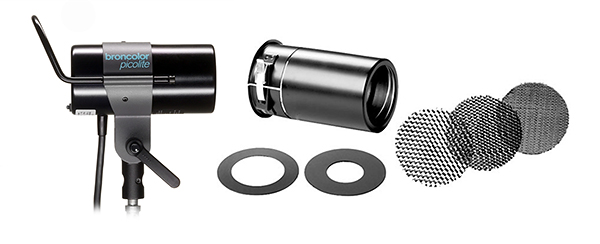 This is my biggest love at Broncolor. I spent a very long time and stubbornly looking for a solution in flash light, so that I could create the same neat little spots of light as when working with continuous light.
It turned out to be an incredibly difficult task. PICOLITE lamps with tubes and honeycomb grilles are as close to this as possible and I could not find a good alternative from any manufacturer.
4. A large set of reflectors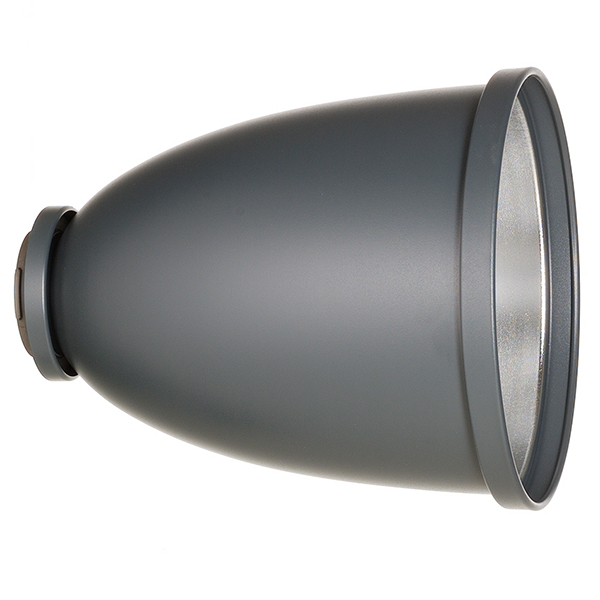 In fact my main tool when working with flash. I like the reflectors that are large in diameter and as long as possible, because they help to control the light well and give more natural light than standard-sized reflectors.
5. PARA 88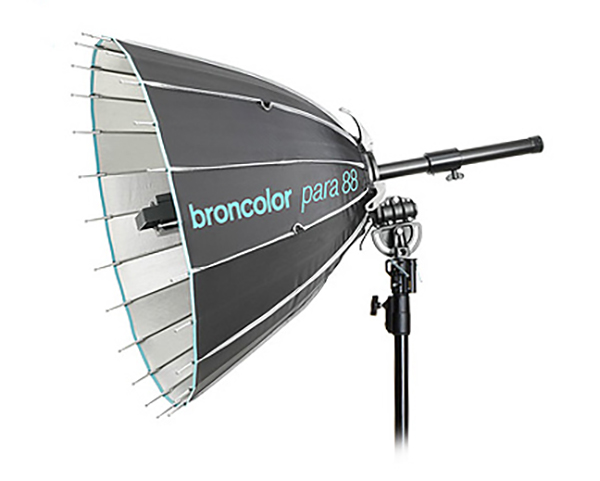 And, of course, the PARA is the pride of the manufacturer. I like the smallest PARA best. This is a very convenient tool that allows you to create soft and medium-hard light, perfectly precisely directed. It is easy to use both in the studio and in the open air.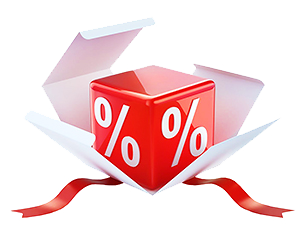 Discounts on the purchase of equipment
Thanks to my cooperation with the Russian dealer of Broncolor, I can offer my colleagues discounts and special conditions when buying not only BRONCOLOR, but also other well-known manufacturers of photo and lighting equipment.

To date, I am ready to help with the purchase of equipment only in Russia. If such an opportunity appears in other countries of the world, I will definitely add information to this page.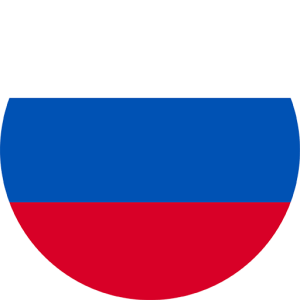 SBF Moscow is an exclusive Russian distributor of leading Swiss companies Bron Elektronik AG, Sinar Photography AG, FOBA AG. Dealer of Leaf Imaging Ltd., Bach GmbH, Schneider Optics GmbH.
If you want to buy equipment in Russia on special terms, please contact me directly, I will give you the contacts of the manager who will help you with the registration of an exclusive discount.
Use it with pleasure and be creative.
Best wishes!