Magic Wand for Magic Light
I present and recommend to you my favorite tool in the world of photography — the continuous light — DEDOLIGHT.
If you want to "draw" with light and solve any creative tasks from an advertising picture to a complex photo-movie that the viewer is ready to believe in as a reality — you can not find a more accurate, convenient and functional tool than this light.
I work with absolutely any light in photography, but if I have the opportunity to use a continuous one, I will always choose it because of its convenience, naturalness and a lot of interesting tasks can be solved.
Why DEDOLIGHT?
I know the founder of the company, Dedo Weigert, and in the process of communication I was genuinely amazed at how much a person is in love with what he does. This is not a company of merchants, these are people who are trying to do something very good. The rarest quality in the modern world, where everything revolves around only benefits.
You can see some of my photos made with DEDOLIGHT:
As well as training materials on working with light:
Light drawing:
This section is devoted to lessons on how to use light in photography. Initially published in the form of articles, and then there was a series of training videos.
All videos in the selection — on YouTube
Buying advices:
The range of equipment is very large. If you can't figure out what exactly you need - do not be too lazy to consult with an understanding person.
First of all pay attention to the hard light devices. Making the light softer is very easy. Making it harder is incredibly difficult.
I most often use (and advise everyone) LED bicolor devices powered by a battery. This is the most versatile version of the light, with which you can work with daytime, evening or night light, in any location or in the open air.
Pay attention to accessories and small things — the company develops a lot of tools that will make your shooting more convenient.
You can safely buy DEDOLIGHT equipment - used. The devices are incredibly reliable and there is virtually nothing to check - if the light bulb is lit, then the device is in perfect order.
Discounts on the purchase of equipment
Thanks to my cooperation with the light manufacturer, I can offer my colleagues discounts and special conditions when buying.
Paradoxically I can't make a discount offer in Russia. (Don't even ask me why…)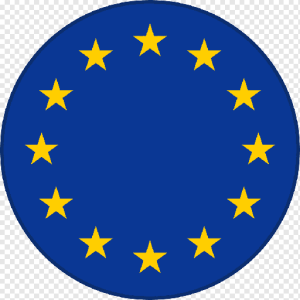 If you want to buy equipment in the EU countries on special terms, please contact a representative of DedoWeigertFilm, saying that you are "from Ilya Rashap" or "from the website rashap.com".
You can speak Russian, English and German.
Roman Hoffmann
Dedo Weigert Film GmbH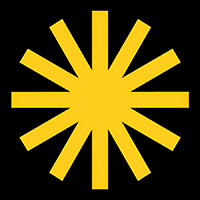 Website: www.dedoweigertfilm.de


   E-mail: rhoffmann@dedoweigertfilm.de
.
If there is an opportunity to provide discounts in other countries of the world, I will definitely add information to this page.
Use it with pleasure and be creative.
Inspiration to you!