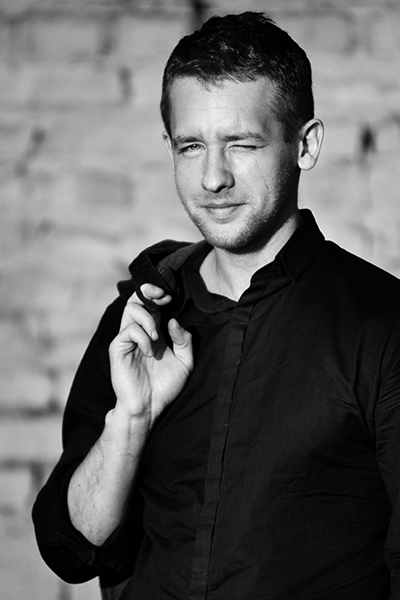 Ilya Rashap is one of the most successful and cited russian photographers, a talented teacher, and a journalist — a rare combination of qualities in one person. Ilya's creative works are sold in galleries in Paris, London, Amsterdam, Berlin, Rome, Beijing, Tokyo, etc., and are exhibited in Russia and Europe. Great experience in the field of commercial photography allows Ilya to successfully cooperate with major customers across the country and implement large-scale projects of any complexity.
The author's blog about the art of photography is filled with useful information and humor, the monthly audience of the publication exceeds 500,000 people, and articles are replicated in thousands of copies all over the Internet.
Ilya Rashap's master classes are always full of philosophy and a non – trivial way of thinking, a huge amount of relevant information-not only technical, but also, above all, mental.
"I think that the closest art form to photography is poetry. Allegory and subtlety, working with non-literal associations — it is this poetics that makes a thoughtful viewer fall in love with a good photo.

The photo doesn't scream, it can't be a manifesto or contain slogans — it just shows something more than we usually see with our eyes."

Ilya Rashap
You can contact the author: