Theme 3. CINEMA-LIGHT
PHOTO-CINEMA. STORYLINE
SHOOTING IN THE INTERIOR.
HOW TO SOLVE A SPACE
AND DRAW A "LIVE" PHOTO WITH LIGHT.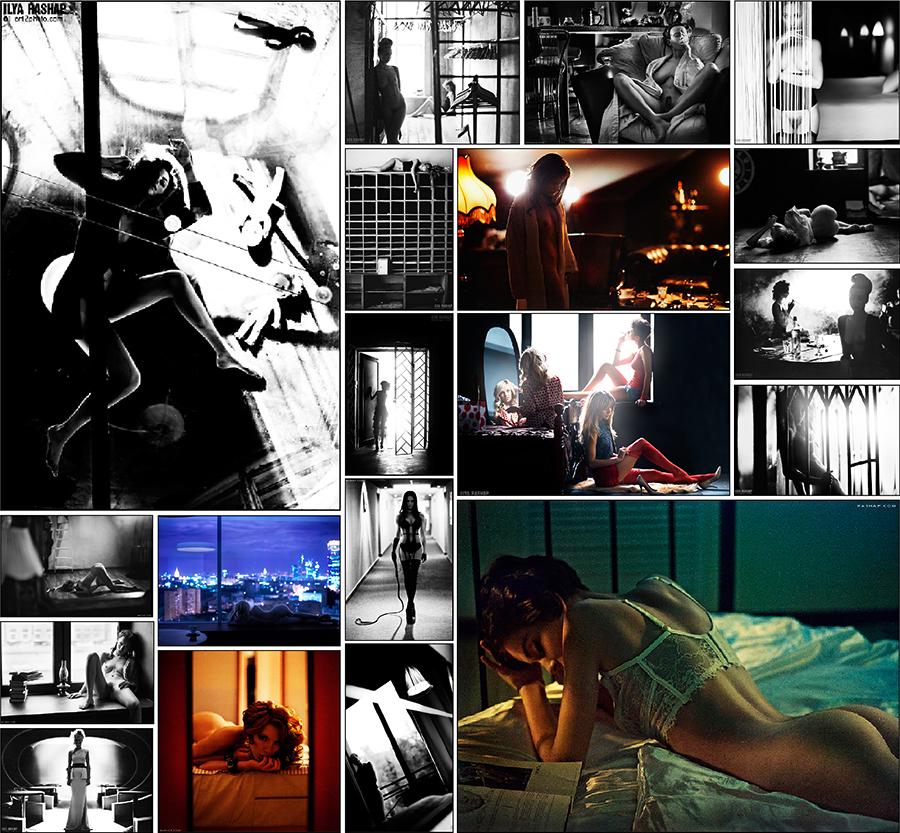 Let's
learn how to shoot "not like photographers"? How many times have you caught yourself thinking while watching a movie "This is a real live shot"?
This is what we will talk about in class.
We will also learn to "feel" the space and the story, to weave light into it, creating a harmonious and atmospheric photo.
А также
Analysis of the "Photo-cinema" genre on a variety of examples. Analysis of psychology, atmospherics, sign systems and composition.

Psychological subtleties of the viewer's perception of the plot image.

Not a model, but an actor, not a makeup artist, but a painter, not a designer, but a dresser?

The ability to see and solve the space in the interior. We develop the "photographer's view", how to see, react and take a photo in an "empty place". How good shots are born out of small things.

Light solution in your story, giving the greatest expressiveness to the composition of the frame. How to show the main idea with light, emphasize the atmosphere. Different light — different approach. Let's try solutions with continuous light, flash light, and lens point light.

We use what is given on the spot. Windows, candles, lamps, chandeliers, lanterns, etc. Natural reflections, light masks, creating non-trivial light using the environment.

View and analyze the participants portfolios.

Answers to the questions "how is it done" for any photos from author's portfolio.
The workshop will be of interest to both amateurs (who want to learn how to use light with ease and flexibility) and professionals (who want to "spy" on some of the author's special techniques and developments).