Theme 4. PLAIN AIR
ALL ABOUT PLEIN AIR. COMPOSITION AND SPACE.
WORKING IN VARIOUS CONDITIONS
OF SUNLIGHT, AS WELL AS APPLICATION
FLASH LIGHT.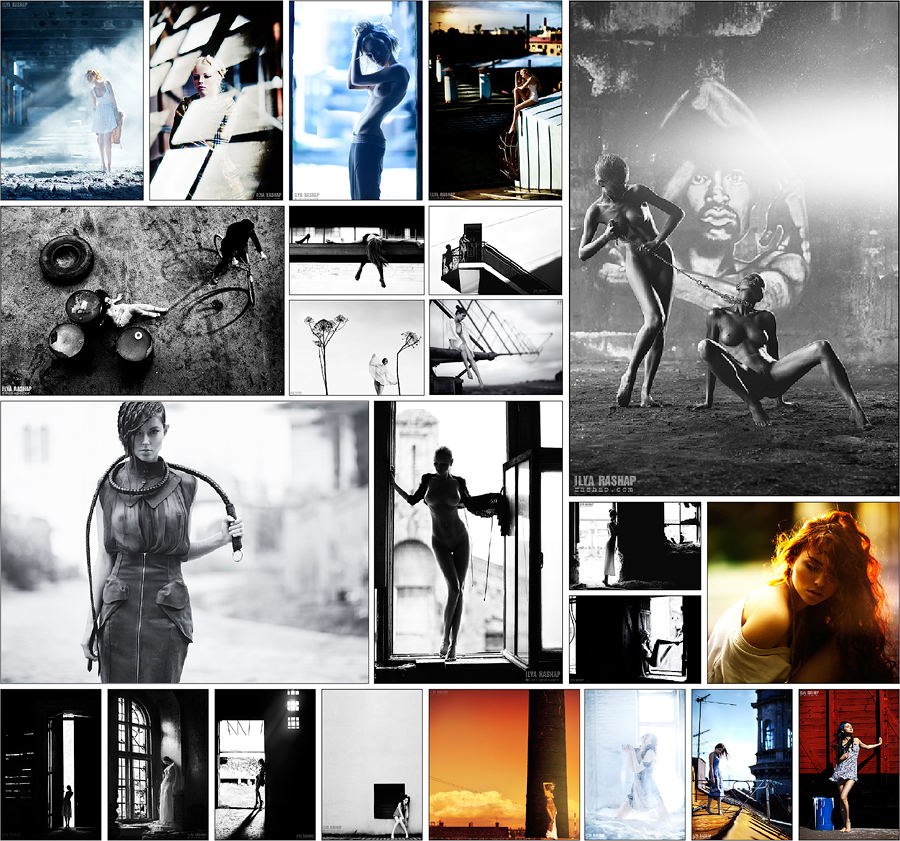 Do you want
to be able to use absolutely any conditions of sunlight? And if you complicate it... Do you want to be independent of sunlight conditions and always keep your shooting under control?
Then we are coming to you!
And also
How and where to find an interesting place to shoot in the open air.

Search for a story, solve the space, and use the selected environment to create a non-trivial composition of the image. Ability to "see the shoot".

The logic of the photo plot depends on the hardness/softness of sunlight. Ability to operate with natural light, work with shadows, and draw volumes. How to work using only what is given by nature.

What conditions must be met in order not to depend on the weather when shooting in the open air and location, but on the contrary-to fully control the result.

Use of flash, continuous, led light in the open air. Imitation of natural light.

The combination of natural and artificial light. Using flashlights as a complementary light, effect light, or main light.

View and analyze the participants portfolios.

Answers to the questions "how is it done" for any photos from author's portfolio.
The seminar will be interesting for both amateurs (who want to learn how to work in the open air, to be able to solve the space, ease and plasticity in handling light in nature), and professionals (who want to "spy" some special techniques and developments of the author).