Theme 8. COMPOSITION
COMPOSITION AS A VISUAL LANGUAGE.
STORY AND PLOT
INSIDE YOUR IMAGE. INFLUENCE
ON THE VIEWER'S PERCEPTION OF THE PHOTO.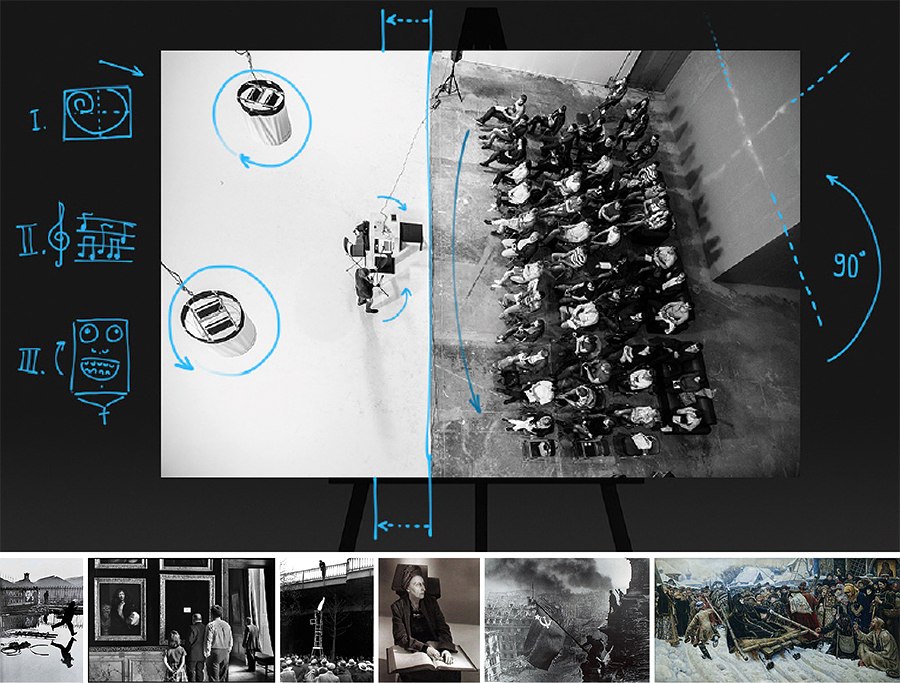 Each art form
has its own unique language, in which the conversation with the audience takes place. In photography, this language is a graphic composition.
Using the picture plane of the image, creating non-trivial connections between objects, you can saturate your photo with a completely unique story.
if you want to be able to influence how the viewer perceives your image, then this masterclass will be very useful for you.
А также
Graphic composition in photography as an artistic language of the image. A story that a photographer can tell the viewer.

Analysis of many examples of photos with research. Famous authors who actively use compositional techniques. Creativity of those who are worth learning and getting knowledge from.

The role of content in the image. Direct and indirect impact on the viewer's feelings. The pros and cons.

Why there are no rules in photography! Analysis of some of the patterns inherent in photographers — what is the "golden ratio", "rule of thirds", "central composition", "balance" and so on. The study of these phenomena, the logic of use.

What is the picture plane, what internal forces act inside the photo frame.

Regular image field, induced points and lines. Hidden structural plan.

The viewer's perception of the photo, the asymmetry of the left and right, conclusions about the dynamic components of the composition.

What is an "iconic sign"? Allegorical and symbolic art, as well as the influence of visual signs on the viewer.

Hierarchy of human perception of visual images. How our brain "sees".

Questions about the relevance of your own creativity and, of course, a portfolio review for everyone.
The workshop will be of interest to photographers of any level, if they have a desire to develop and achieve success in their activities. And also for those who want to increase their level of perception of photography.